Singapore Wedding Invitation Etiquette
Jul 27,2022 | Admin ‎
Wedding cards are one of the most important parts of a wedding ceremony in Singapore. They hold special significance because they represent the bride and groom's commitment to each other and their families.

The wedding card is also a vital document that helps you keep track of all the details of your big day. It contains information such as the date, time, venue, invitees, RSVP list, etc.

Most wedding cards have two parts – front and back. The front part contains the message that needs to be conveyed to the guests. Usually, the bride and groom write something personal on the front part of the wedding card. On the other hand, the back part of the wedding card contains information regarding the date, venue, and location of the wedding.

In Singapore, the wedding invitation typically includes a printed RSVP form. Guests fill out the form by writing down their responses on the back of the invitation. Sometimes, the couple may even write a personal message on the front of the invitation. If guests don't respond within a few weeks of receiving the invitation, the couple assumes they've declined it.

If you're looking to impress guests with something truly unique, why not go all out and create a customized wedding invitation? There are endless possibilities when it comes to designing your very own wedding invitations. Whether you use photos, artwork, quotes, or even illustrations, you can design a memorable keepsake that will last a lifetime.

And if you'd prefer to keep your invitation simple, plenty of options are available too. Invitations printed on paper stock are still widely popular, but you can also opt for a range of stylish designs, including metallic foils, embossed papers, and glittery foil prints.

A wedding isn't just about celebrating love and commitment. It's also a chance to celebrate family and friendship. As such, planning ahead and inviting the ones you want to your celebration is essential.
To find the perfect Singapore wedding invitation card for your needs, visit our online store. There, you'll be able to browse through a variety of cards and find the perfect one for your special day.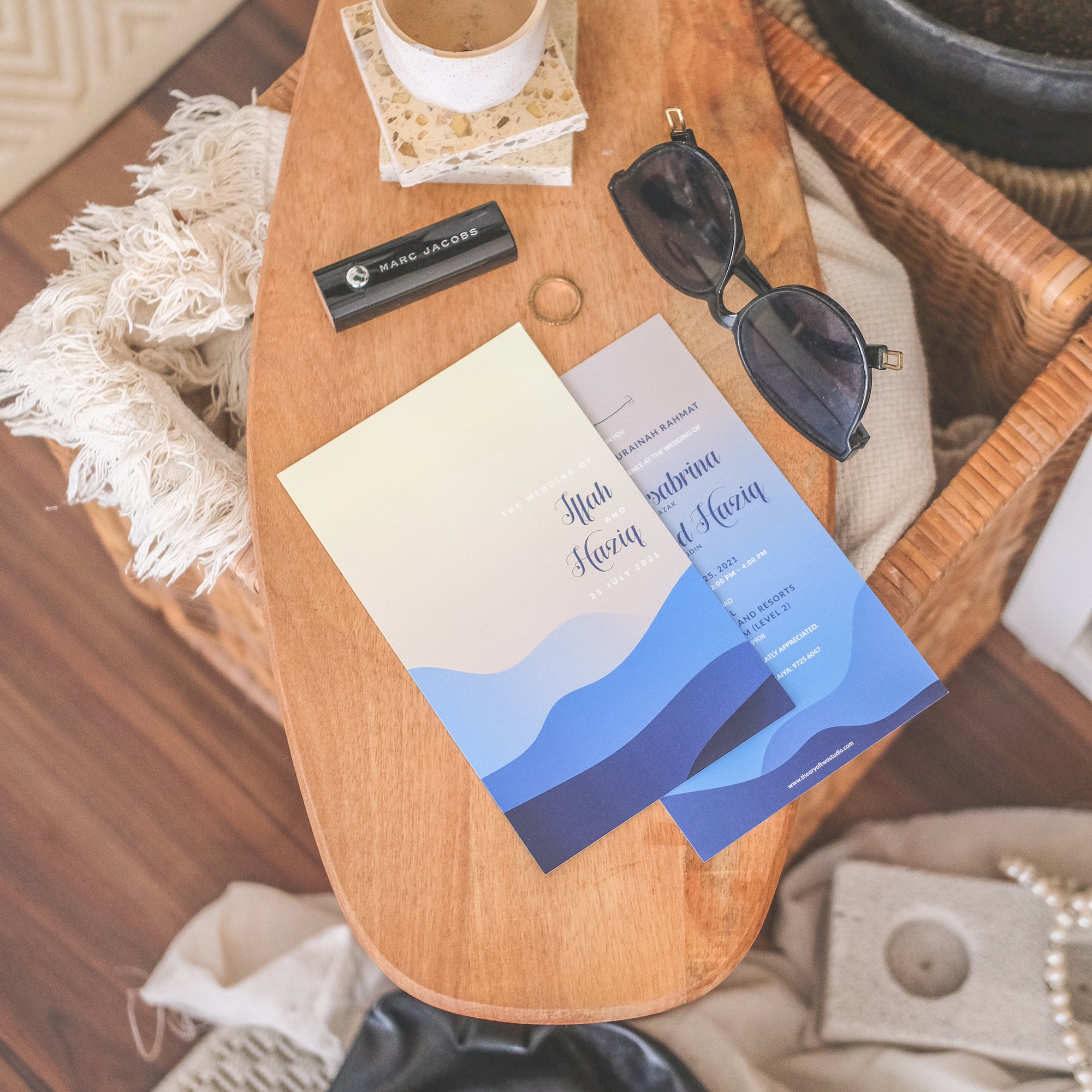 Comment