If you live in the Central East area, we encourage you to come into our studio, where you can see all our designs and quality of workmanship. We would love to meet you and discuss your Wedding Stationery requirements. Alternatively, complete the Enquiry Form and we will e-mail a Quotation.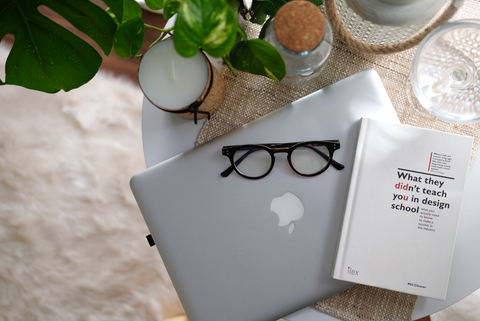 STUDIO
61 Ubi Road 1 #04-23 (OXLEY BIZHUB) Singapore 408727
(TAKE THE RAMP UP TO LEVEL FOUR AND TURN RIGHT)

Monday to Friday from 12 Noon - 8 PM
Saturday from 12 Noon - 4 PM
Consultations By Appointment At Our Studio

ASK US ANYTHING!
Eliza: 8205 5042 | Eijaah: 8498 0981
EMAIL
hello@theoryoftwostudio.com
SOCIAL MEDIA
FB https://www.facebook.com/theoryoftwostudio/
IG https://www.instagram.com/theoryoftwostudio/
For all design, media, advertising and collaboration enquiries,
please contact eliza@theoryoftwostudio.com
THEORY OF TWO STUDIO is based and shipped from Singapore.