If you live in the North-East area, we encourage you to come into our studio, where you can see all our designs and quality of workmanship. We would love to meet you and discuss your Wedding Stationery requirements. Alternatively, complete the Enquiry Form and we will e-mail a Quotation.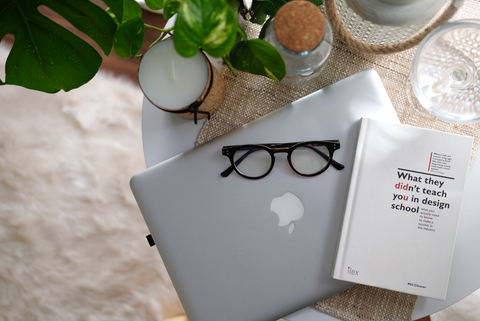 Call us for a chat on (65) 8382 5670
Monday to Friday from 0900 to 1800
EMAIL
hello@theoryoftwostudio.com
SOCIAL MEDIA
FB https://www.facebook.com/theoryoftwostudio/
IG https://www.instagram.com/theoryoftwostudio/


For all design, media, advertising and collaboration enquiries,
please contact eliza@theoryoftwostudio.com
THEORY OF TWO STUDIO is based and shipped from Singapore.